---
---
---

Please check with your academic department, course leader, module leader or PAT about what arrangements are available for learning support.
​
The University also has the PASS Scheme (Peer Assisted Student Success) with trained second and third year Success Coaches available to advise first year students.
---
---
---
---
Powered by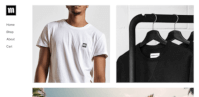 Create your own unique website with customizable templates.